'Who are you - really?': article in Coaching at Work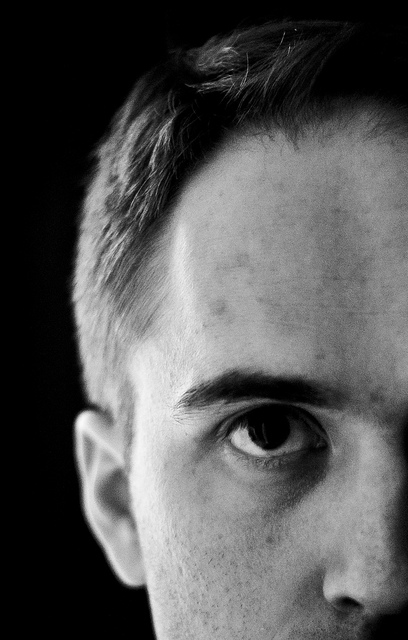 My article in the November 2015 edition of Coaching at Work reflects on the fact that  leaders can become so embroiled in their work that they lose their identity: they have so totally dedicated themselves to achieving outstanding results that they've lost touch with the boundary between who they are and the job: they are the job. Coaching can guide them back to being whole, integrated beings again.
Contact me at lw@lindsaywittenberg.co.uk for a pdf of the article, or download it here if you subscribe to Coaching at Work.