Highly Commended in Coaching at Work awards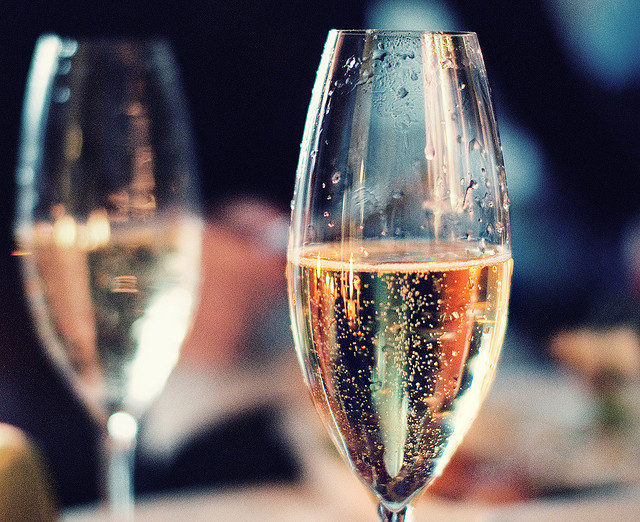 Awarded!
At Coaching at Work magazine's annual conference on 1st July 2015 I was honoured – and delighted – to be awarded Highly Commended (second prize) for Coaching at Work's award 2015 in the category Best Thought Leadership Article/Series.  The award was for my regular reflection column, which shares my reflections on my coaching practice by highlighting issues and themes emerging for me from my coaching.  Critically, these articles also explore the learning I've gained and the difference this makes to my practice.
You can see the press release here.
Judges' comments
The award judges' comments included:
"For her honesty and willingness to share her vulnerability" and "I always relish reading Lindsay's very open, astute reflections, they really resonate and open a coach's mind with thought provoking reality. They really make one think, are grounded on experience and are very well received".
Learning
Readers tell me my articles provoke their own thinking about their practice too, and I hope that any learning that emerges for them will lead to higher quality, more reflective, coaching.
Naturally, some of my learning comes through my supervision sessions with my insightful, wise and skilled supervisor Alison Hodge – so this is a public thank you for your contribution, Alison.
The articles
See more on recent individual articles at:
http://www.lindsaywittenberg.co.uk/clear-the-undergrowth-new-article-in-coaching-at-work/
http://www.lindsaywittenberg.co.uk/power-games-new-article-in-coaching-at-work/
http://www.lindsaywittenberg.co.uk/come-closer-to-the-edge/
and search this site for more of them by entering 'article' as a search term at the top right of any page.
 Photo by Anders Adermark via Compfight