'Become the Leader You Are': the e-book is published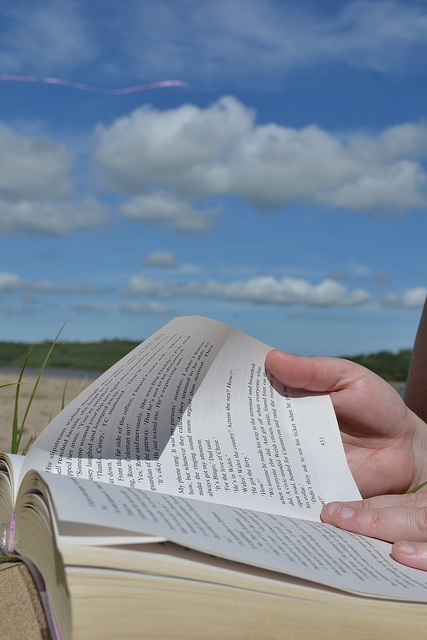 'Become the Leader You Are: Self-Leadership through Executive Coaching' – the e-book written by Lindsay Wittenberg – is now published and available for download.  It's a mini-manual to build high-quality leadership, self-leadership and self-coaching. Each chapter provides perspective, insight and practical suggestions on key topics for leaders to make part of their daily lives.
It emphasises authenticity and self-awareness, relationships and systemic thinking, and the value of diversity and self-management. It considers emotional intelligence, resilience, neuroscience and mindfulness as areas of knowledge and practice which offer additional particular benefit to the leader.
Access it here for £3.99 (click 'Or buy the eBook for only £3.99' underneath 'Start your free month').
Dr Carole Pemberton, Visiting Professor at the University of Ulster Business School, has written the following review:
Lindsay Wittenberg has written a book that is as valuable for coaches as it is for leaders. As an executive coach she works with leaders to help them deal with the challenges of leadership, by supporting them in becoming the leaders they are, rather than the leaders they think they need or have to be. She does this by using her own values of humanity, integrity, authenticity, openness and courage in the service of leaders finding those qualities in themselves. In this short but impactful book she shows her passion for leadership and for coaching as a means by which leaders can learn to be more at ease in their leadership of themselves and others. She also believes in the ability of individuals to self-coach if they are open to reflection, and offers practical means in each chapter as to how a leader can reflect on themselves in action.

In a series of succinct chapters she addresses topics including authenticity, self awareness, trust and leadership, leadership as relationship, leading within systems, managing emotions, resilience, leading across cultures and across generations, and career management. She synthesises the learning from her own practice to offer valuable insights for leaders, and in doing so highlights the value a leader can gain from working with an expert coach.
Access your copy of the e-book here
Photo by Ian Rees via Compfight