Leadership in professional service firms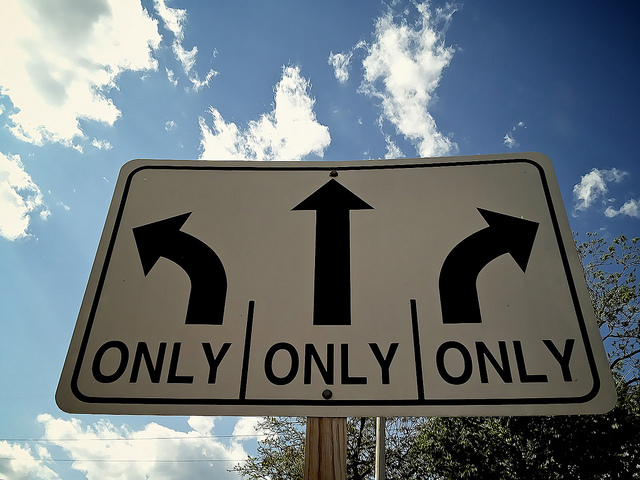 Leadership is complex and demanding
Leadership is a complex and demanding matter at the best of times.  It's particularly complex and demanding in professional service firms such as law and accountancy.
Ambiguous authority and hidden hierarchy
In such firms not only is profit generated through each individual fee-earner's billable hours, but the distribution and clarity of power is less clear, more diffuse and less demarcated than in other organisations. Leadership in professional service firms rests on what the Cass Business School report 'Who's in charge? Exploring Leadership Dynamics in Professional Service Firms' (Initial Report for Practitioners by Laura Empson, Professor in the Management of Professional Service Firms, Cass Business School – June, 2013) refers to as ambiguous authority and hidden hierarchy: a combination, as Professor Empson says, 'of extensive individual autonomy and contingent authority'.
This autonomy and authority are intertwined with the trust and decision-making via consensus that often come from partners working together over many years without formal or structured decision-making processes, or clearly-defined roles for senior and managing partners.
At the same time autonomy and influence dance together in a very particular way.
Reluctant leaders and limited innovation
In my experience, in such firms established territory may be fiercely protected, there may be a lack of delegation because fee-earners like to do things themselves, individuals may be reluctant to take on leadership responsibilities because the latter eat into their fee-earning time, and non-billable activities such as personal development and business services may be implicitly or explicitly under-valued by comparison with a focus on client satisfaction at all costs.  Long-established working relationships amongst fee-earners, and partners in particular, can lead to the collusion that comes from seeking harmony and from the preservation of long-established working methods and traditions, and can inhibit innovation or the introduction of new perspectives on, for example, the concepts of management and leadership.
Equal and opposite, the strong bonds can enable effective collaboration which enables productive engagement with difficult issues.
Significant change through embracing learning
One of the most energetic learners amongst clients I have worked with in professional service firms was long-established, enacting equally long-established behaviours that he recognised – with considerable courage – were common in his group and were inhibiting the performance of the group. His thirst for learning, and his readiness to change, particularly in relation to competences which were unfamiliar to him – such as the areas covered by the coaching programme – meant that he embraced the learning and the new experiences he encountered in coaching, took them into his working context, delegated in a way he had never done before, demonstrated his trust in the competences of his team, had more honest and constructively supportive conversations than previously – and found completely new meaning in his work, to the benefit of his firm.
He became a much more inspiring and engaging leader.
Systemic constellations and the bonds of belonging
I know from my work in the area of systemic constellations that the bonds of belonging in a system such as a professional service firm are immensely powerful. At the same time, the autonomy and the flex that ambiguity makes possible can allow change – and equally, can inhibit it if it is just too threatening to the established order.
 Photo by Yogesh Mhatre via Compfight