REPEAT Workshop on Neuroscience, Gender and Performance: 24 Nov 2016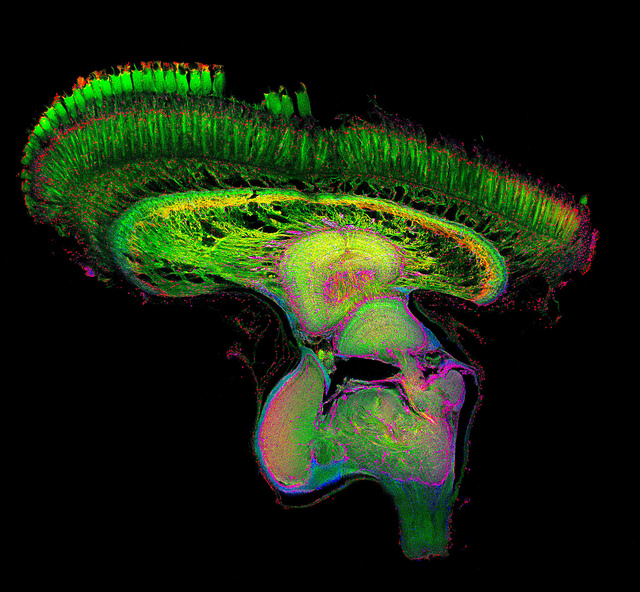 Tickets sold out very fast for our July 2016 workshop on 'Neuroscience, Gender and Performance', and as feedback was so positive ('Geoff was fantastic'…. 'Getting better every time'…..'Wonderful!'), we are repeating it on Thurs 24 Nov 2016 14.00 to 17.00.  
The workshop will address the following questions:
What is the difference in structure between female and male brains?
How might male and female brains function differently?
What evidence is there for different skills and abilities in females and males?
What might and might not work when you want to increase diversity?
It will blend presentations by neuroscientist Dr Geoff Bird (of the Institute of Psychiatry, Kings College, London, and the Institute of Cognitive Science, UCL) with the opportunity to reflect in groups and individually on how we want to integrate our learning from those presentations into our practice.
Dr Geoff Bird is unique as a practising academic neuroscientist – supervising experiments and publishing research – as he is also trained as an executive coach and is able to translate his findings to the business and organisational world.  For more information on Dr Geoff Bird please click here
If you would like to attend, you can sign up here.  We expect tickets to sell fast again and we advise you to register as soon as possible.

Photo by ZEISS Microscopy via Compfight