Saying goodbye to the glitter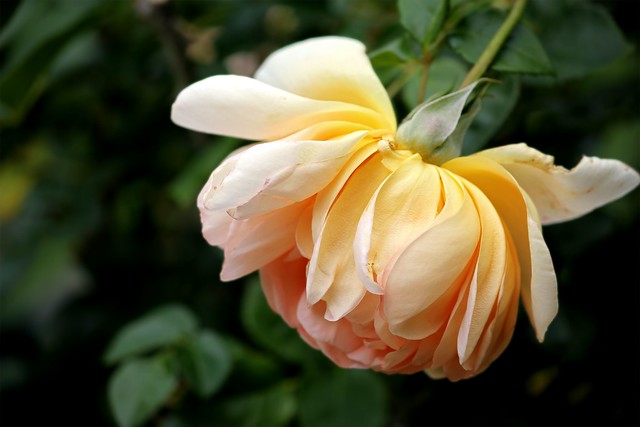 My article 'Saying goodbye to the glitter' has been published in the November 2019 issue of Coaching at Work.
When a very high achiever is obliged, or has chosen, to move on from the peak of their career, the experience can be akin to a bereavement.
A sense of identity, a sense of belonging, a sense of meaning and the knowledge that they are making a difference are all in the spotlight, and can be experienced as at risk, when a career is about to end or change. The loss of purpose and the uncertain sense of identity can be difficult to navigate, and it can be fruitful to facilitate a coaching client to step back (sometimes literally) and look systemically at their challenge.  They need to recreate their sense of self.
If you would like to see the article, click here if you're a subscriber to Coaching at Work or e-mail lw@lindsaywittenberg.co.uk for a pdf.
Photo by tanakawho via Compfight