The Neuroscience of Gender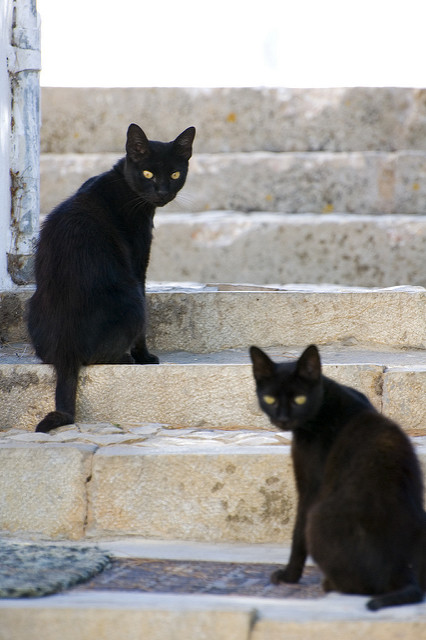 The next workshop in our neuroscience series was entitled 'The Neuroscience of Gender', held in London on Thursday 14 July 2016 from 14.00 to 17.00. Tickets  SOLD OUT.

The workshop addressed the following questions:
What is the difference in structure between female and male brains?
How might male and female brains function differently?
What evidence is there for different skills and abilities in females and males?
What might and might not work when wanting to increase diversity?
It blended presentations by neuroscientist Dr Geoff Bird (of the Institute of Psychiatry, Kings College, London, and the Institute of Cognitive Science, UCL) with the opportunity to reflect in groups and individually on how we want to integrate our learning from those presentations into our practice.
Dr Geoff Bird is unique as a practising academic neuroscientist – supervising experiments and publishing research – as he is also trained as an executive coach and is able to translate his findings to the business and organisational world.  For more information on Dr Geoff Bird please click here
The workshop was so popular – and participants were so enthusiastic – that we have arranged a repeat on Thurs 24th Nov.  See more details here
Photo by Gabriel Pinto via Compfight