Tripping on speed: leaders who want quick results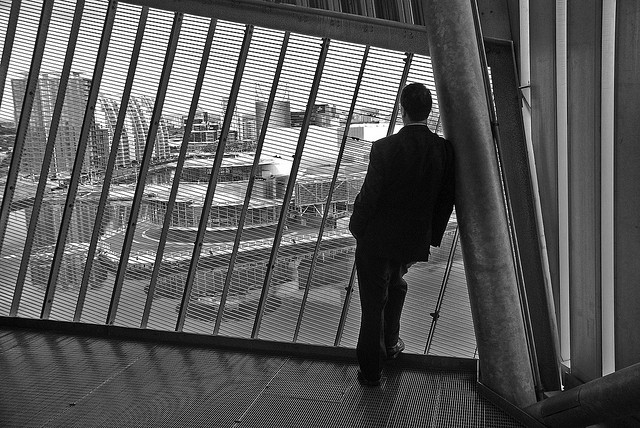 Lindsay's article 'Tripping on speed' is published in Coaching at Work March-April 2014. 
Some leaders come to coaching expecting only quick results. However, the pressure on senior people to work at speed risks disempowerment and threatens high-quality outcomes – while  slowing down and reflecting, thus developing insight, can help enable them to create outcomes that are more meaningful and more sustained than those they thought they wanted at the start of their programmes.
See the article here.  Or e-mail Lindsay at lw@lindsaywittenberg to request a pdf.