Under the Influence: my latest article in Coaching at Work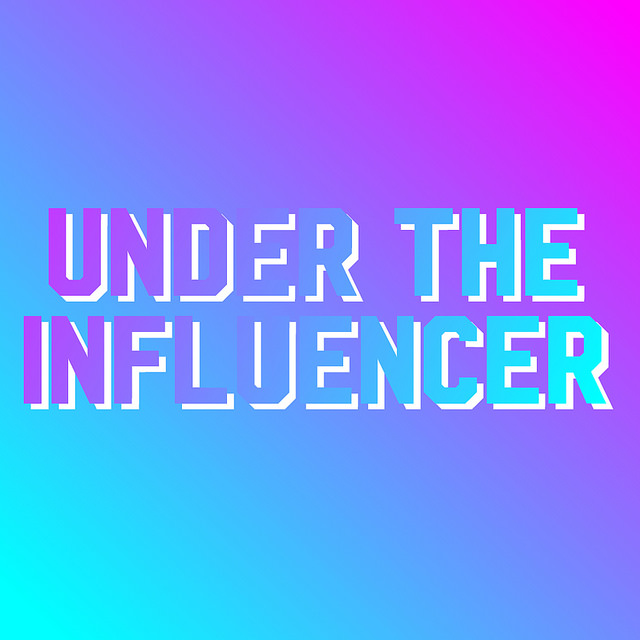 My article 'Under the Influence' has been published in the Nov/Dec 2017 issue of 'Coaching at Work'.
Coaching isn't performance management
Line managers might attempt to use coaching as a tool for performance management: this is an inappropriate use of both power and responsibility, and of course reflects an inaccurate understanding of the purpose of coaching.
Tops, Middles, Bottoms and Customers
Typically in organisations there's a lack of flex between the various conditions – Barry Oshry's Tops, Middles, Bottoms and Customers – that people face in whatever position they occupy.  In all these positions people can feel 'done to' and impotent in the face of others' power.  There's an opportunity and a need for individuals in each of these positions to take responsibility for change with respect, empathy and compassion.
My power and responsibility as executive coach
I too, as an executive coach, need to be aware of my own power and responsibility – and manage them both with integrity.
If you're a subscriber to Coaching at Work see the article here or e-mail me for a pdf at lw@lindsaywittenberg.co.uk
Photo by Topher McCulloch via Compfight