What's the difference? My article in Coaching at Work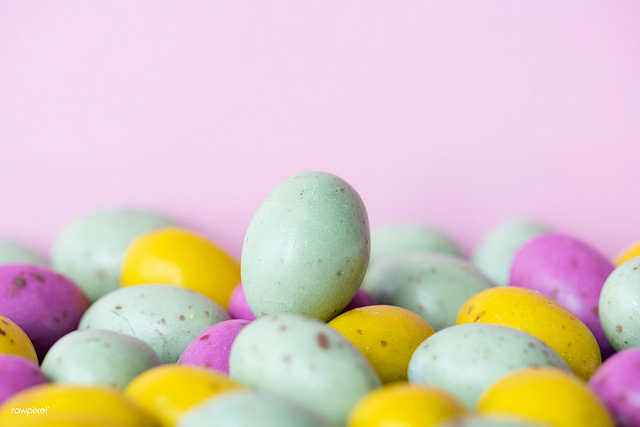 My article on generation differences has been published in Coaching at Work, Sept 18 edition.
The session I ran at the Coaching at Work conference in July 2018 featured eleven unusual guests: two teachers and nine of their 17-year-old students, members of Generation Z.  We set out to explore differences and connections between generations – and what we found was that student guests wanted to be recognised as individuals and to have their diversity valued, rather than focus on their differences as a group from the rest of the population.
Equally, coach participant views – after coaching our student guests – included the reflection that coaching students was no different from coaching anyone else.
My own reflection as a coach is that rather than looking for differences with clients I might make more effective connections by focusing on humanity – both theirs and mine.
If you're a subscriber to Coaching at Work, see more on the session here and see the article here. If you'd like a pdf version of the article, please e-mail me at lw@lindsaywittenberg.co.uk
Photo by rawpixel.com via Compfight