blog: news and opinion
31st August 2020
Uncertainty has always been a constant in organisational life, but COVID adds something new to the mix. The effects of uncertainty on individual members of the workforce include anxiety, and concomitant weariness, which seem to be an undercurrent in society at large. Many organisations have found that they're slowed down by the inevitable precautions they need to take, and that they've lost some of their previous robustness, responsiveness and pace. They need more resilience – and nurturing it is one of the most important contributions a leader can make to equipping his or her team to negotiate a successful journey through uncertainty. This blog outlines some of the main contributors to resilience that leaders can usefully focus on.
Read more »
31st July 2020
Rather than it being the leader's role to know all the answers, it's their role to recognise that uncertainty and complexity demand a new approach to leadership:  an approach which means the leader can enable themselves and others to ask questions, to look at things from multiple fresh perspectives, to create an environment which is psychologically safe and compassionate enough for those around them to experiment, learn, experiment again, and to move with curiosity towards some answers and new questions. 
Read more »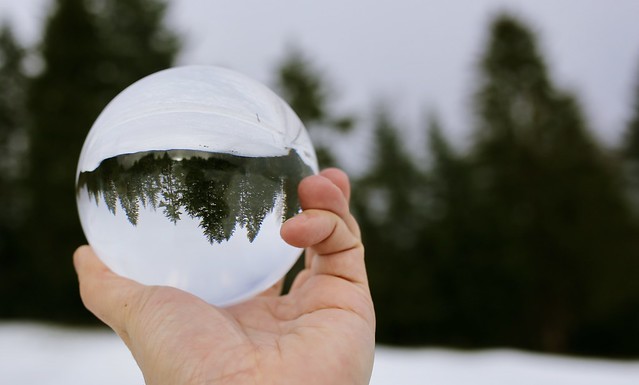 30th June 2020
I've been working with two leaders who are preoccupied with doing a very high-quality job at a time of significant external pressure and uncertainty – and both are experiencing extremes of stress, approaching burnout. Both are explicit that their performance is at about half the level of what they're used to delivering. Neither of them has been putting in place any boundaries or limits on what they're asking of themselves, and both are struggling. They're both trying to do the same job and deliver the same quality as pre-COVID, but in radically different circumstances – and it's an impossible task. While there's no silver bullet resolution, there are options for changing approach. 'Normal' isn't what it was - and we all need therefore to prioritise our self-care and have the courage to look through new lenses and do something different with what we see.
Read more »