Leading in complexity and uncertainty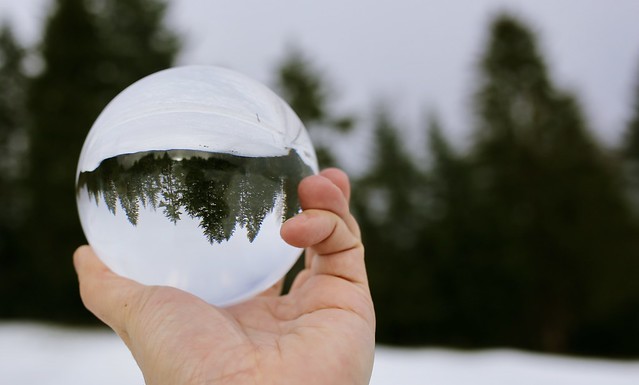 'How can I lead if I don't know the answers?' a leader asks me.  In fact, not only can the leader not know all the answers, but neither is the leader's role to know all the answers.  In the complex and uncertain contexts we're all living in now, the leader's role is to recognise that uncertainty and complexity demand a totally new approach to leadership: to enable themselves and others to ask questions, to look at things from new perspectives, to enable and equip those around them to experiment, learn and move with curiosity towards some answers, and to run relationships differently.
Looking to yourself as leader to provide all the answers risks keeping you and your team stuck and immobile, with power vested and concentrated in inappropriate places.  The need to do things – and to think – differently is heightened by our world being turned upside down by huge new currents: the global impact of the COVID-19 pandemic, interacting with the increasingly urgent impact of climate change, and both interacting with the new consciousness related to Black Lives Matter and the need to look through different lenses at those whom we often speak of as minorities – racial, ethnic, religious, sexual, able and less able, to mention but a few.
The ability to create a climate of consistent psychological safety, compassion and agility play an important role here.