Archive - June 2013
Development is the release of more of an individual's potential and transformation is a fundamental shift in thinking, feeling or behaving. In my experience the shift is often around a previously unresolved issue that an individual has kept carefully guarded for a very long time. When they make their peace with that old issue in a transformational way, the change sticks and the chances are higher that they will become a transformational leader.
Read more »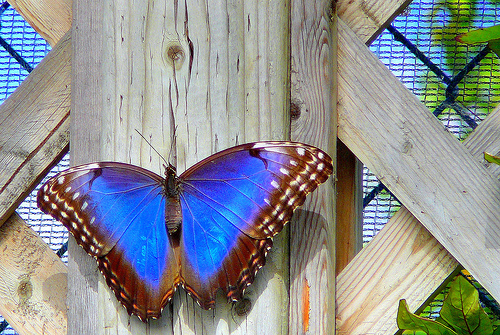 Mindfulness training and practice enable sustained attention, an improved capacity to regulate emotions and to manage that chatter in the mind that can so inhibit constructive thinking, reduced stress levels and increased resilience and well-being. How will my clients benefit from my training in mindfulness.
Read more »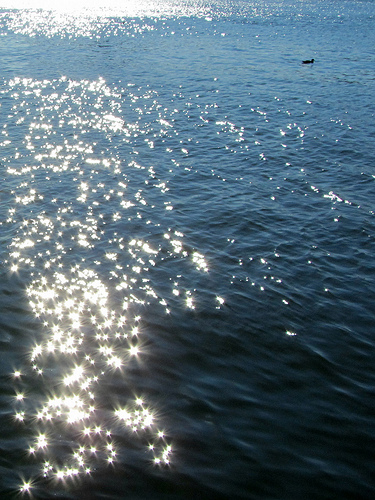 Mindful awareness is about learning to pay attention, in the present moment, and without judgement. It's like training a muscle - training attention to be where you want it to be. It's a valuable tool for impactful leadership.
Read more »