Archive - August 2016
Wilful blindness - the blinding of oneself to uncomfortable facts - comes from fear of conflict and fear of change. A powerful, unconscious impulse to obey, conform, and preserve our sense of belonging, means that we favour information that makes us feel good about ourselves, and that makes us feel comfortable and more certain. However, it actually leaves us crippled, vulnerable and powerless. Without challenging our belonging, the chances of growth, progress and anchored, sustained change are diminished.
Read more »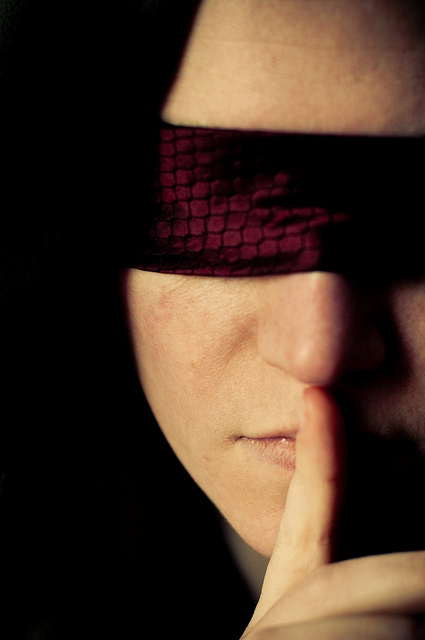 Knowledge and experience alone may have little or nothing to do with what makes for an excellent coach – and yet until now many of the principles underlying coach assessment have been about competencies. Tatiana Bachkirova and Carmelina Lawton-Smith (2015), of Oxford Brookes University, argue that the complexity and unpredictability of coaching may need a new model, and they propose a capabilities approach rather than a competencies approach.
Read more »