Archive - November 2014
Executives who have taken their careers in hand in a holistic sense, thinking 'whole-life' rather than simply in terms of the next apparently logical step on the ladder, are more likely to enjoy career longevity and deliver the fullest value for themselves and their organisations. The Wittenberg Career Coaching Model weaves together multiple factors within multiple perspectives to take account of this 'whole-life' approach.
Read more »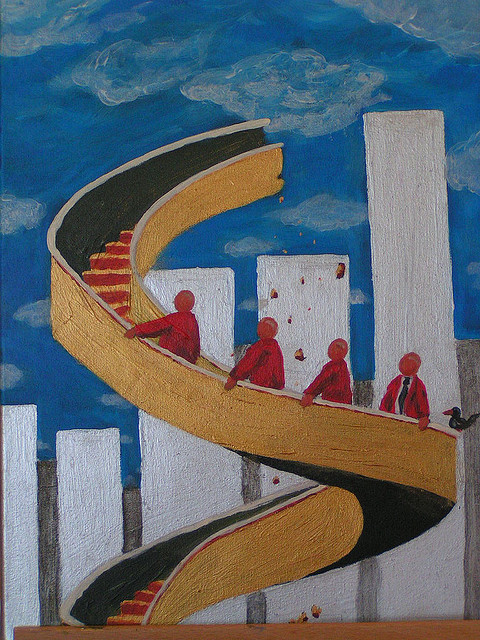 Coaching clients who can't see the bigger picture of their challenge can look their problem in the eye by externalising the issue: working with the systemic factors of their environment can bring a fresh perspective and acknowledging 'what is' often makes a new solution possible.
Read more »