Archive - January 2016
My new article on 'The vulnerable coach' appears in the January/February 2016 edition of Coaching at Work. if I'm vulnerable I have a greater capacity to be non-judgmental and to compassionately hear the client. My being known to the client nourishes engagement, trust, connection and their feeling of safety - and so enriches the outcomes they create from their coaching.
Read more »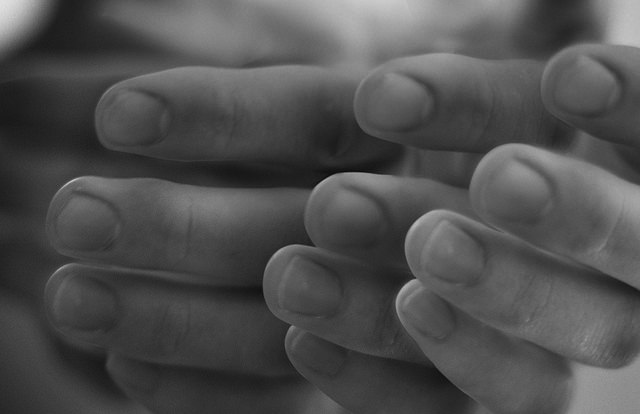 What kind of leader are you? And what kind of leader do you want to be? What's the style that gets you best results and feels right to you? When you return to work after a break you may have a more balanced perspective than when you're in the thick of the pressure. What are you doing to act on the messages that are now clear to you, to become the kind of leader you want to be and to shape the career you really want?
Read more »