Archive - November 2015
Senior women at work, especially those working part-time, may not be as safe as they would like. They need to develop career resilience: a flexibility in being prepared for – and handling - the unexpected, and learning from tough experiences so as to feel more resourced for the path ahead.
Read more »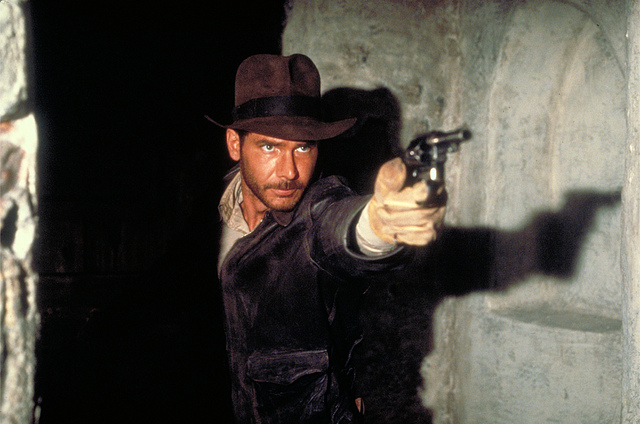 Leaders can become so embroiled in their work that they lose their identity: they have so totally dedicated themselves to achieving outstanding results that they've lost touch with the boundary between who they are and the job: they are the job.
Read more »