Archive - July 2016
Consultant geriatrician Kate Granger, who set up, and became the force behind, the campaign #hellomynameis, has died of terminal cancer aged 34. Passionate about person-centred, compassionate care, she was a leader by virtue of her passion, commitment, courage and determination to reach as many people as she could in service of a message which she believed would create a better quality of medical professional by releasing more of their inherent humanity.
Read more »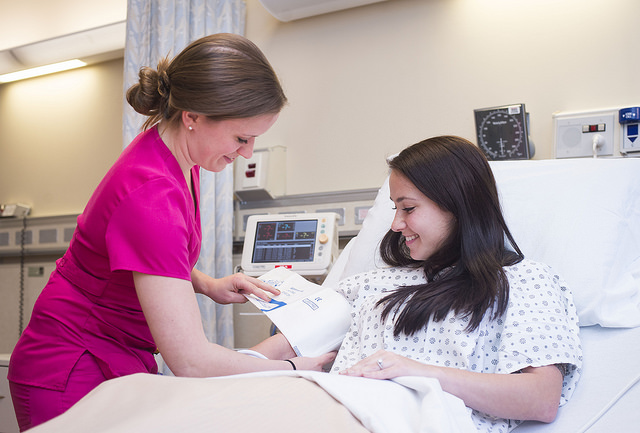 My latest article to be published in Coaching at Work magazine looks at how a coaching client's lack of clarity in the contracting process may be problematic at the beginning of a coaching programme. However measurables often surface during the coaching relationship.
Read more »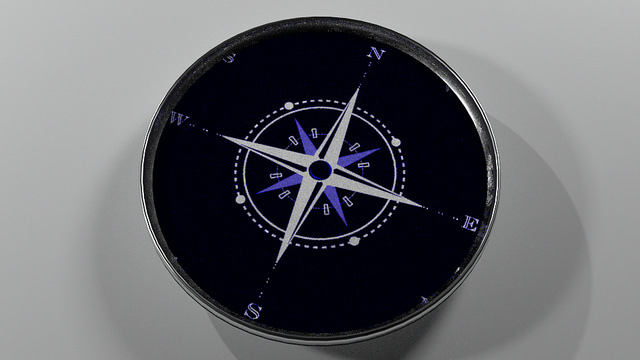 Following a sell-out we are repeating our workshop on 'Neuroscience, Gender and Performance' in London on Thursday 24 November 2016 14.00 to 17.00. If you would like further details or to attend, please watch this space for information on how to sign up, or e-mail to lw@lindsaywittenberg.co.uk to be added to the mailing list.
Read more »