Archive - March 2015
'Become the Leader You Are: Self-Leadership through Executive Coaching' - the e-book written by Lindsay Wittenberg - is now published and available for download.
Read more »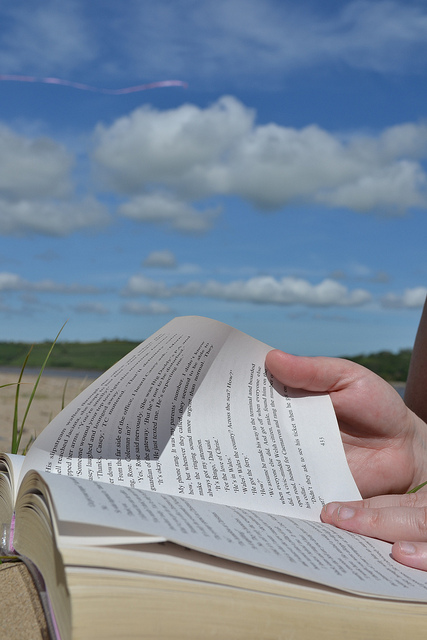 'Power Games' - Lindsay's article in the March/April 2015 issue of 'Coaching at Work' explores the use of power in the coaching relationship - and particularly how some clients hand over their power to their coach. This can provide a useful dimension on how clients use (or fail to use) their power at work.
Read more »