Archive - February 2018
Paul Gilbert, Professor of Clinical Psychology at the University of Derby, defines compassion as "a sensitivity to suffering in self and others with a commitment to try to alleviate and prevent it" – and he notes that the core of compassion is courage. Far from being a soft issue, his scientific perspective is directly relevant to how organisations can boost their effectiveness. Compassion can do much to restore trust, confidence and a sense of safety in the individual and in the system – and it's partly about both presence and acceptance, with a close link to mindfulness. Leaders and their reports can take practical steps to boosting both their self-compassion and their compassion towards others.
Read more »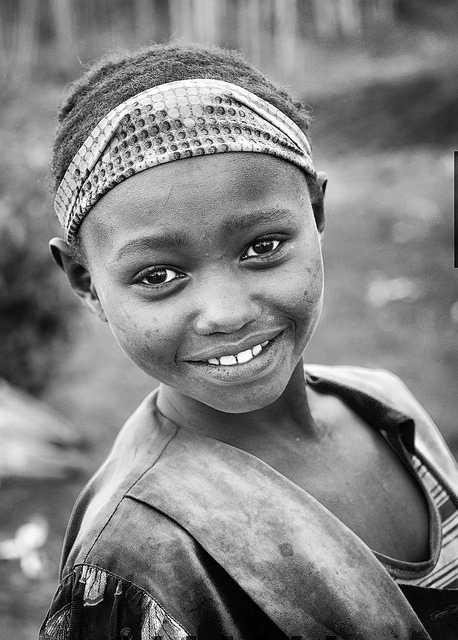 My article on 'Our pale blue dot' was published in Coaching at Work, March/April 2018 edition. Carl Sagan coined the concept of the 'pale blue dot', which for me summarises both our insignificance and the importance of our taking care of our world. His perspective has made me think about my role as coach: I can't separate my coaching delivery from the impact on my world view of our political leaders and their behaviour, especially when they behave badly.
Read more »