Archive - November 2019
When most of us see or hear - or indeed experience - behaviour by our leaders at work that lacks integrity, justice or humanity, our usual response is to keep our heads down and carry on, fearing the penalties if we speak up. When we have an emotional reaction to what we've witnesed, as long as we don't act, both the injustice and our own lack of action may continue to rankle. So we get caught in a double bind: it's too dangerous to speak out, and it's too uncomfortable not to speak out. Speaking up can require significant courage. As an executive coach, I'm privileged to be able to provide a safe space in which leaders engage with the risky process of finding their voices, articulating their own truths, becoming more of who they are – and in the process becoming more effective and compelling leaders, invariably with greater integrity and humanity.
Read more »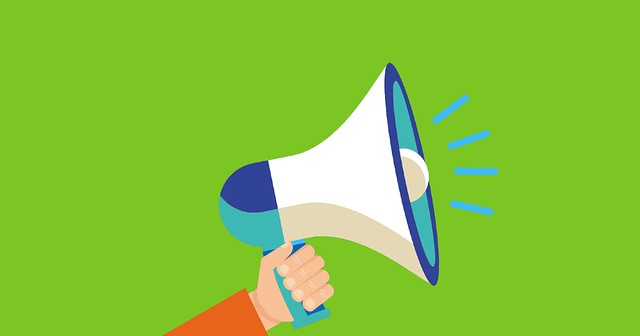 My article 'Saying goodbye to the glitter' has been published in the November 2019 issue of Coaching at Work. When a very high achiever is obliged, or has chosen, to move on from the peak of their career, the experience can be akin to a bereavement. They can experience their sense of identity, their sense of belonging, their sense of meaning and the knowledge that they are making a difference as at risk: they need to recreate their sense of self.
Read more »