Archive - March 2019
Talented people may feel a sense of isolation – lonely (nearly) at the top of their organisations - either because their perceived currency has diminished, or because it has been inconvenient to hear them, or because established hierarchies and power structures don't allow their voices to be heard and their true value to be released. There is no simple, linear solution: the answer lies in a blend of self-awareness, mindfulness, systemic awareness, finding your voice, multiple perspectives to broaden your thinking, and listening to your intuition and your wisdom.
Read more »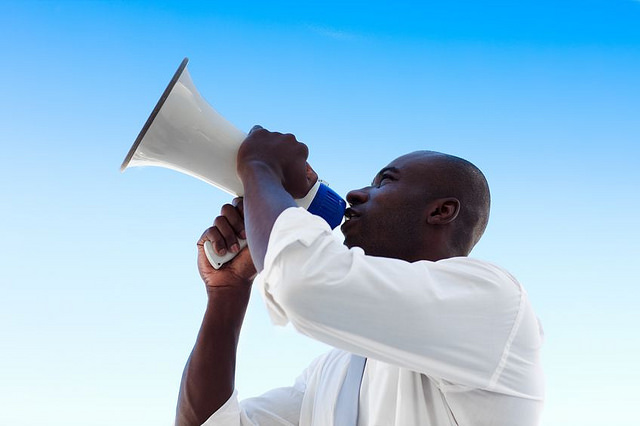 My article 'The end and the beginning' - Coaching at Work's reflection column in the March/April issue - takes as its context the Buddhist wisdom that what the caterpillar perceives as the end, to the butterfly is just the beginning.  I consider my contrasting experience in working with, on the one hand, clients who have real energy for change, and, on the other, clients who resist change. Both endings and beginnings need respect for their time and their process.
Read more »