Archive - December 2016
In a recent article in 'Coaching at Work' I distil learning from a workshop on the Neuroscience of Gender and Performance. Nurture rather than nature accounts for many of the gender differences we observe in the workplace: male and female brains aren't as different as we're used to thinking.
Read more »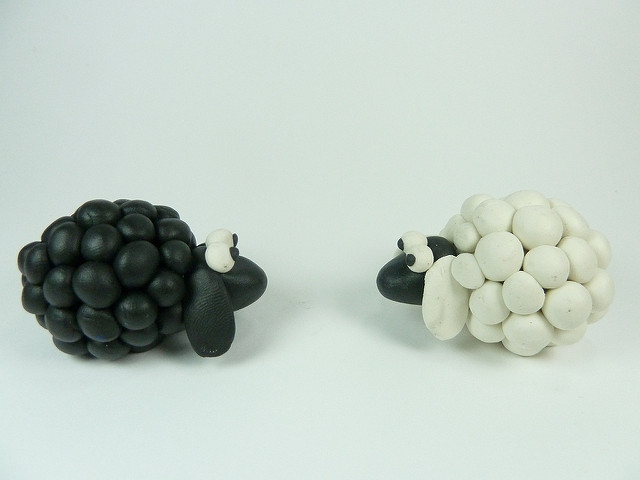 Attending the cremation of a previous client, and being surrounded by dozens of people who had been part of his life, made me realise that in a coaching relationship I hear and see only a tiny window on the client: their stories reflect just a fraction of who they are - and if I am to deliver real value in my coaching, I need to go far beyond the constraints of the coaching objectives to a deep understanding of who the client is, and can be, in their contexts and systems.
Read more »