'Become the Leader You Are': review by Mark McMordie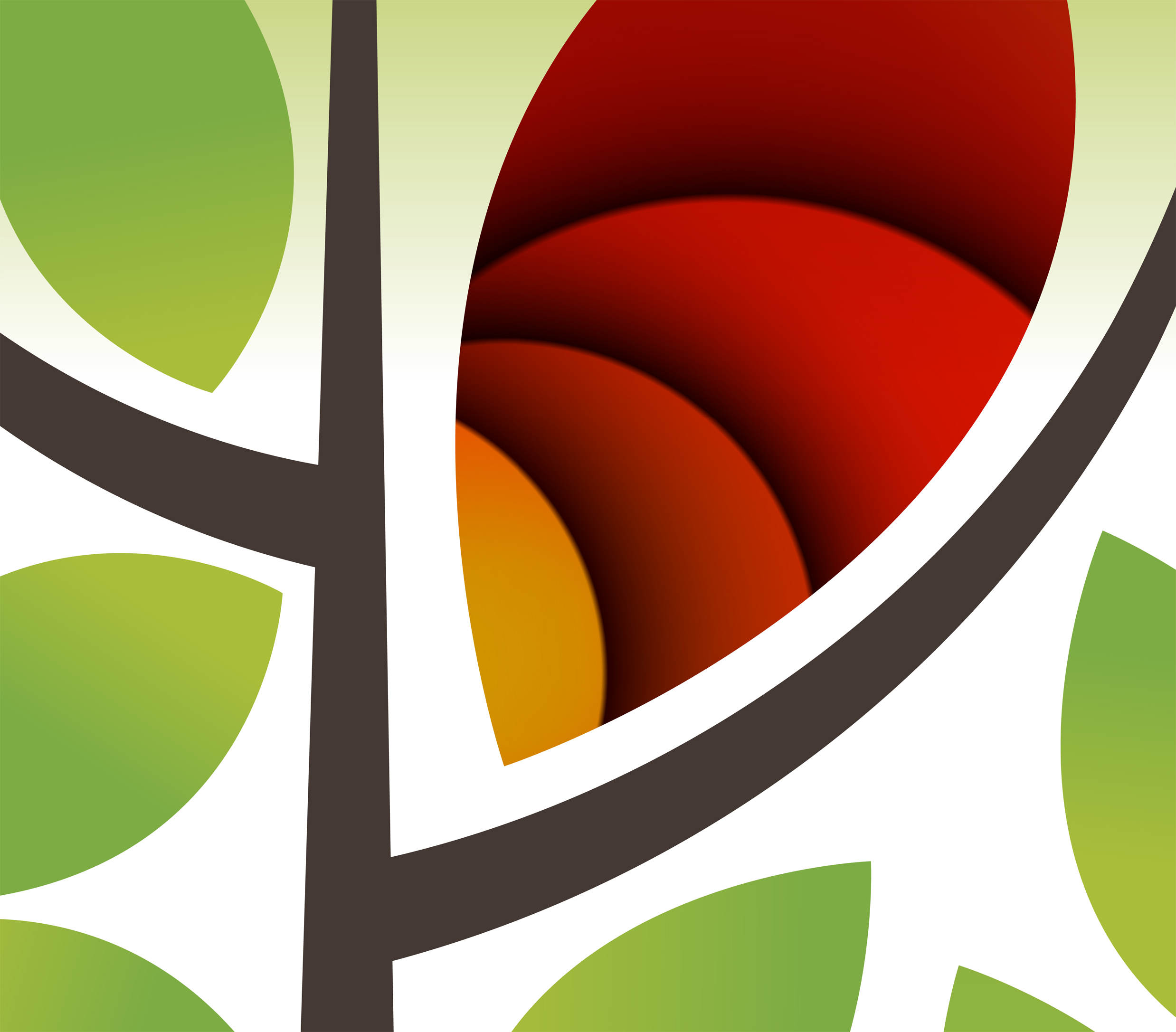 Mark McMordie, Director of Coaching at coaching company Coachmatch,  has this to say about Lindsay's e-book 'Become the Leader You Are: Self-Leadership through Executive Coaching':
Lindsay touches on important topics for leaders and coaches alike. In today's global marketplace Lindsay highlights the need for those who can lead effectively across diverse cultures and generations, building trust and engagement through their own authenticity and emotional intelligence. Lindsay points to what lies at the heart of all of this – self-awareness, and a number of routes to develop it, including mindfulness.  
Access the e-book here and click on 'Buy this book' to buy it for £3.99.  Do add your rating too so that others can see what you think!