Coaching through COVID and Beyond drawing to a close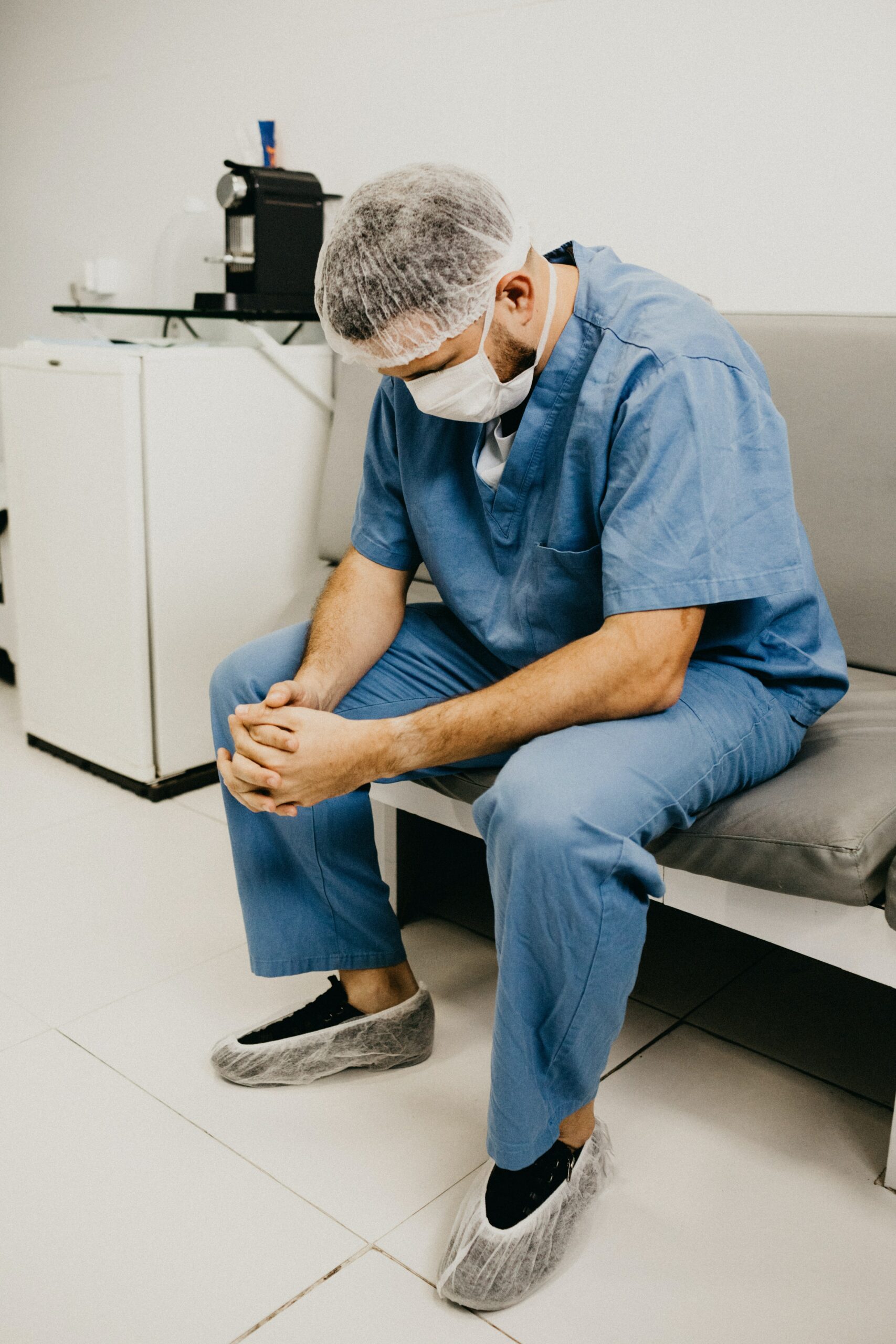 How Coaching through COVID was born
Coaching through COVID was born out of a compassionate response to what NHS and care workers were going through when COVID hit the UK in March 2020.  It was set up spontaneously by a small group of executive coaches (including myself), and began to offer coaching within days of being launched.  We were driven by a desire to contribute to resourcing those not only on the front line (doctors, nurses and other medical staff) but also those providing the infrastructure to the front line (pharmacists, cleaners and clerical staff, to mention just a few).
Coaches came forward in droves (and careful selection processes needed to be put in place quickly to make sure that only highly qualified and experienced coaches were recruited for the programme), and coaching clients came forward through contacts with champions – people who had experienced coaching on the programme and wanted to share their stories of the benefits with others – and organisational sponsors.
The programme's ethos and philosophy: compassion
The whole programme was run without a penny changing hands, but it has been rich in so many ways.  Our ethos and philosophy have always been based on compassion, psychological safety, collective intelligence, agility, the WHO message of 'speed, not perfection' and an underlying principle of 'be present, be with, hold space'.  As Rachel Remen (Professor at the Osher Center of Integrative Medicine at the University of California, San Francisco) says (see her talk here ), neither helping, nor fixing, but serving.  This has been lived and breathed as a way of being in the core team: everyone joining the team has remarked on it, and how different it is from all the other teams and team meetings they've ever been part of.
The experience of clients, coaches and partners
Clients (the vast majority of whom had never come across coaching before and had no idea before they started what it was going to be like) speak in glowing terms about the experience, their relationship with their coaches, the sense of being resourced on a sustainable basis, and the changes and transformations that they've experienced.
Coaches have repeatedly remarked on the sense of belonging, community, caring and being held and nurtured, despite the entire programme being virtual.
Partners, hospital trusts, coaching organisations and many others have offered their support generously and have been proud to be associated with the programme.
Drawing to a close – and what's next
After 2 years, we felt that the programme had served its purpose, and after 2½ years what started as Coaching through COVID, and became Coaching through COVID and Beyond, has drawn to a close, having offered coaching to 650 people, through 250 experienced and qualified coaches, culminating in a final, celebratory (virtual) conference at which we marked the ending and looked at where the programme had come from and what led to its birth, its imprint and impact now, and the emergence of new ideas which enshrine learning from the programme (especially with regard to the ethos and approach) which can be applied elsewhere.  For sure, the NHS could continue to benefit, and the climate crisis could start to benefit.
How does it feel?
For 2½ years, as a co-founder, Coaching through COVID (and Beyond) has been viscerally part of my life: it feels absolutely integral to who I am.  I'm proud of what has been offered to those in need of it and of the difference it's made to 650 clients, their families and their working environments.  And I'm joyful at having been part of a team (which has changed significantly since we first began) that has lived a philosophy that I believe in passionately, that is extremely unusual,  and that indeed seems to be unique: it has been one of the greatest privileges of my life.  It's because of that philosophy that we've been able to achieve the outcomes that we have, and to enable more than  1000 people (including clients, coaches, the team and all those others who have been involved) to change their lives in some way, during and after the unique experience that was – and remains – COVID.
Photo by Jonathan Borba on Unsplash