'Everything has changed': my latest article in Coaching at Work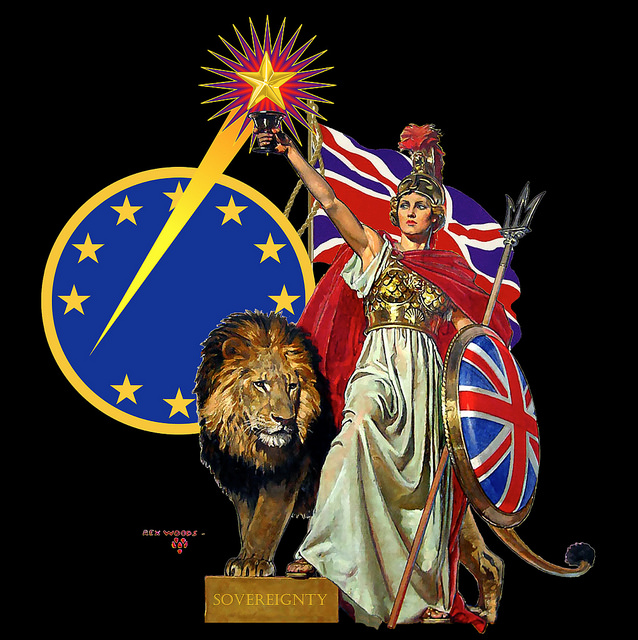 While one of the deepest human needs is to belong, part of the UK electorate which felt excluded by our political leaders has chosen exclusion from the EU in the Brexit vote.  Division, separation and exclusion are very apparent in the current uncertain environment, and the need for greater mutual understanding and collaboration feels urgent.
My perspective on my coaching is changing – and I'm starting with knowing that I too need to make more effective connections with those whose views I don't share, and to refresh my approach to working with uncertainty.  I'm also revisiting what I believe leadership to be: what is it now in the light of the shock referendum result?  Connection and a systemic stance seem more important than ever.
If you're a subscriber to Coaching at Work, see the article here
Or e-mail me at lw@lindsaywittenberg.co.uk for a pdf
 Photo by The Happy Rower via Compfight