Letting go of knowing: new article in 'Coaching at Work'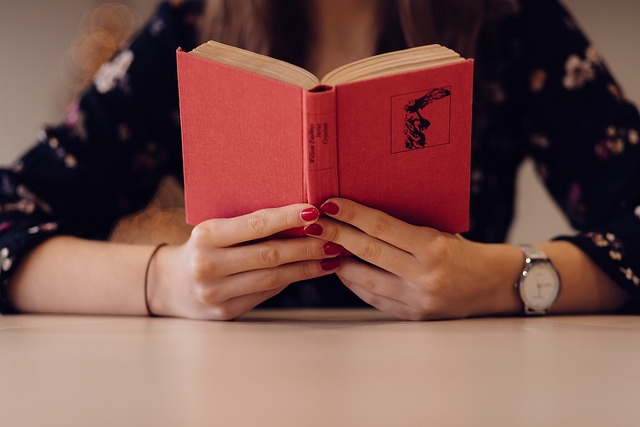 I find that clients and potential clients respond with more energy to their experience of how I am than to what I know – and equally, who I am, and how my 'being' shows up, have a significantly greater impact on my coaching than what I do.
I believe that as a coach I need to cultivate a high tolerance of uncertainty and of the unknown, a lack of intent, and a diminished need to be right: in short, to be present without letting my knowledge get in the way.  I need to to let go of 'knowing' while at the same time my coaching depends on knowing something about the process of change.
My article 'Letting go of knowing' in 'Coaching at Work' of March/April 2017 explores this tricky balance. E-mail me at lw@lindsaywittenberg.co.uk for a pdf, or download it here if you're a subscriber to 'Coaching at Work'.
Photo by  home thods via Compfight