Neuroscience of Decision Making and Risk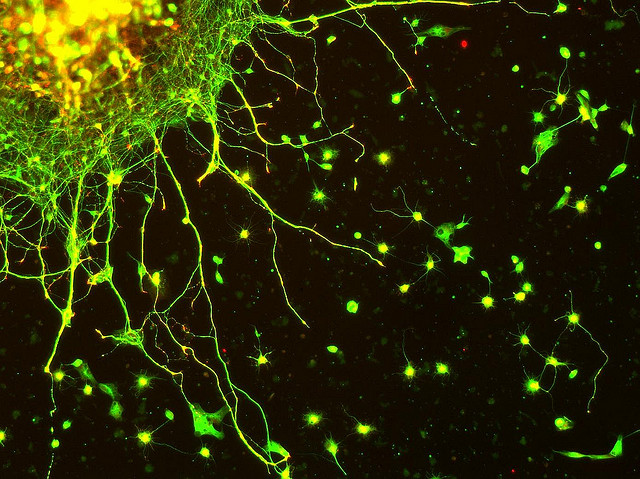 Our most recent neuroscience workshop, entitled 'The Neuroscience of Individual and Group Decision Making and Risk', took place in June 2015 in London.
It addressed the following questions:
Do we make more creative or accurate decisions when working individually or in groups – and how?
How does working in a group impact our decision making?
What are the social influences at play when we make decisions?
Is brainstorming the most effective way to come up with new ideas?
What's the neuroscience behind the way we assess risk?
Neuroscience is providing new and cutting edge information about how our brains operate and is stimulating new thinking about what makes us – and others – tick. It is also becoming increasingly recognised as a key tool in the development of high-impact leadership, employee engagement and effective decision-making.
My colleague, leadership coach Megan Evans, and I work in partnership with neuroscientist Dr Geoff Bird, of the Institute of Psychiatry, Kings College, London, and our workshops blend Geoff's presentations with the opportunity to reflect in groups and individually on how we want to integrate our learning from those presentations into our practice, both as leaders ourselves and as developers of others' leadership.
Dr Geoff Bird is unique as a practising academic neuroscientist – supervising experiments and publishing research – as he is also trained as an executive coach and is able to translate his findings to the business and organisational world.  For more information on him please see http://www.neuroscienceforbusiness.com/
Besides the learning that the events offer, they are a valuable opportunity for delegates to network with peers in coaching, consultancy, leadership development, training, financial services and related fields.
Participants in our neuroscience workshops have commented:
"The neuroscience workshop was brilliant – thank you so much. I felt privileged to be there. You hosted it quite beautifully. Great conversations and Geoff was fascinating"
"A very interesting and authoritative guest presenter, some serious and interesting participants, and a clever mix of expert input and participant exercises: thank you for a fascinating and enjoyable afternoon."
"Thank you for arranging such an interesting and relevant workshop on the Neuroscience of Wellbeing with Dr. Geoff Bird last week.  I found the content extremely informative and Dr Bird's clear, organised and obviously credible material to be hugely useful.  I very much enjoyed the afternoon and found it to be of immense professional value."
"Most of all I enjoyed the conversations with new people and your focus on ensuring that we embed the new learning and take it away with us."
"Many thanks to you, Megan, and of course Geoff for organising last week's workshop. I found it so useful and stimulating."
E-mail lw@lindsaywittenberg.co.uk to join our mailing list and be informed of future events.  We expect the next workshop to take place either towards the end of 2015 or at the beginning of 2016.