Practitioner in Systemic Coaching and Facilitation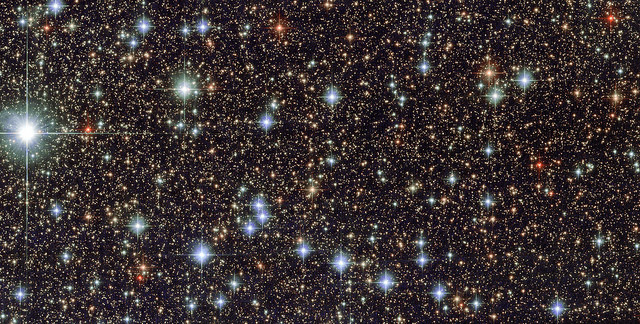 I'm delighted to have achieved the Practitioner Certificate in Systemic Coaching and Facilitation, awarded by Coaching Constellations.  Getting to this point has included completing both the Essentials and the Fundamentals programmes in Systemic Coaching and Constellations.  However, more than anything else, it's been a journey of significant personal growth through experiencing and exploring my own systems and the dynamics that underlie them, my place in them, new perspectives I hadn't contemplated (and frankly could never have achieved through a purely cognitive approach), and my options for truly sustainable change.
That growth has meant that I now regularly use constellations – which are a key part of this work – to facilitate clients' growth through my coaching. The approach illuminates the hidden dynamics in relationships, teams and organisations, clarifies what may be puzzling or unclear or difficult, and enables change to happen at a level beyond only behaviour management or leadership models.
It's change that transforms – elegantly and subtly, enabling learning that comes through an experience of oneself that is both profound and accessible.
I feel privileged to have been able to grow, develop and work in this field. It feels important and it is certainly different.
Photo by Stuart Rankin via Compfight