Archive - September 2018
The task of leadership in our time is increasingly often described as complex – and leaders are often challenged as to how to deal with it. Leaders whom I work with arrive sooner or later at the realisation that question(s) they bring to coaching are either obviously or surprisingly complex, requiring a holistic approach to address them. Those whose behavioural pattern is to rush towards quick answers can find the exploration of what's actually happening to be confronting, frustrating, uncomfortable – and rich in learning. In complexity what matters is strengthening relationships between people, recognising and understanding influences and forces rather than exerting control, accepting emergence rather than being focused on planning for outcomes, and a readiness to work with boundaries and perspectives rather than a sense of objective truth.
Read more »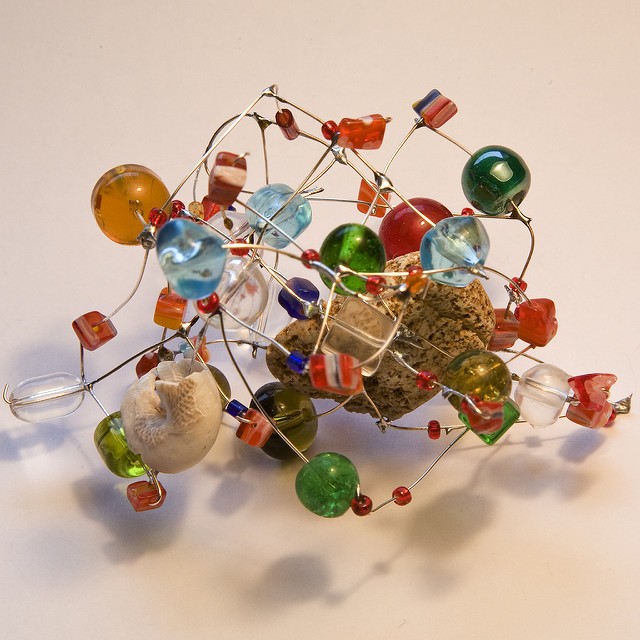 In the Coaching at Work conference session I ran in July 2018, we set out to explore differences and connections between generations. Generation Z guests wanted to be recognised as individuals and to have their diversity valued, rather than focus on their differences as a group from the rest of the population. And coaches reflected that coaching students was no different from coaching anyone else. So what's the difference?
Read more »