Archive - February 2014
Our next neuroscience event, with academic researcher and qualified coach Dr Geoff Bird,will take place on Thursday 19th June 2014 13.30-17.00, and will explore the neuroscience of wellbeing, stress and mindfulness. Delegates to our workshops to date have included coaches, consultants, trainers, Learning and Development specialists, HR professionals and financial advisors. Further workshops (on the neuroscience of learning and performance and the neuroscience of leadership) - and a session on practical application, will take place during 2014 and early 2015.
Read more »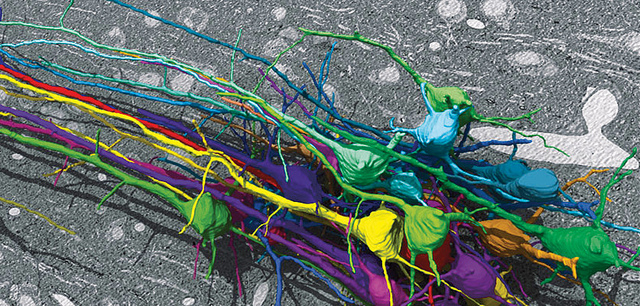 New Microsoft CEO Satya Nadella has pinpointed meaning at work as a fundamental goal because that's 'what makes the best work happen'. In my career development coaching with executives and senior managers, questions of meaning and purpose, values and beliefs, drivers and obstacles, emotional awareness and a capacity to situate yourself in your systems, are core to career focus or refocus.
Read more »