Archive - January 2014
Lindsay's article on what really goes on in contracting has been published in Coaching at Work magazine, January-February 2014 issue. The article explores the fact that, especially for coaching clients new to coaching, the meaning of the contract only becomes clear once they're experiencing the coaching and its impact. Perhaps the contracting process itself would benefit from being more reflective.
Read more »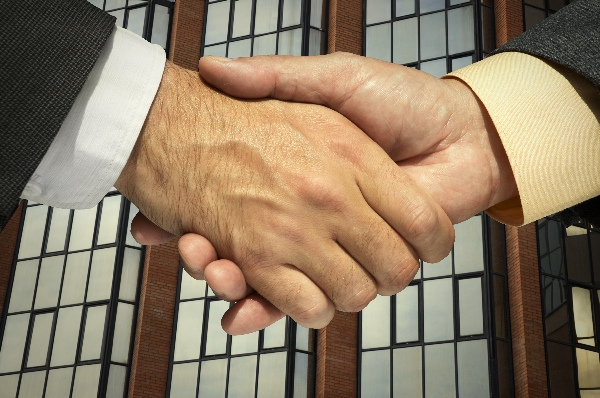 In most organisations baby-boomers (and older) work alongside Generations X and Y. Their attitudes to pace can divide them: Xers and Yers often resist the idea of slowing down long enough to reflect while the baby boomers are more inclined to reflect. The generations are most effective when they're aware of and respect others' assumptions and world views - and coaches are most effective when they can enter the client's world.
Read more »