Archive - September 2015
The relevance of resilience to what can be the challenging process of transition is striking. Leaders have change imposed upon them through, for example, merger or acquisition, or they may be moving into new roles, to new organisations, new cultures, or new countries. During these transitions they need to rediscover their internal resources and call on (or build) fresh sources of resilience. The path to (re-)building resilience can be eased by written narrative and (re-)discovering purpose and meaning.
Read more »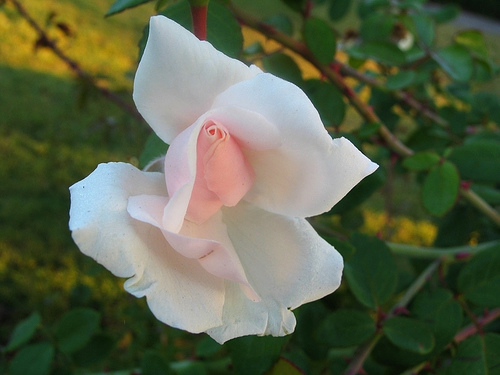 My article on my role as coach when I'm working with clients who have a very different concept of leadership from mine, or who are in organisations where the quality of leadership leaves something to be desired, has appeared in the Sept/Oct 2015 issue of Coaching at Work.
Read more »