Who do you think you are?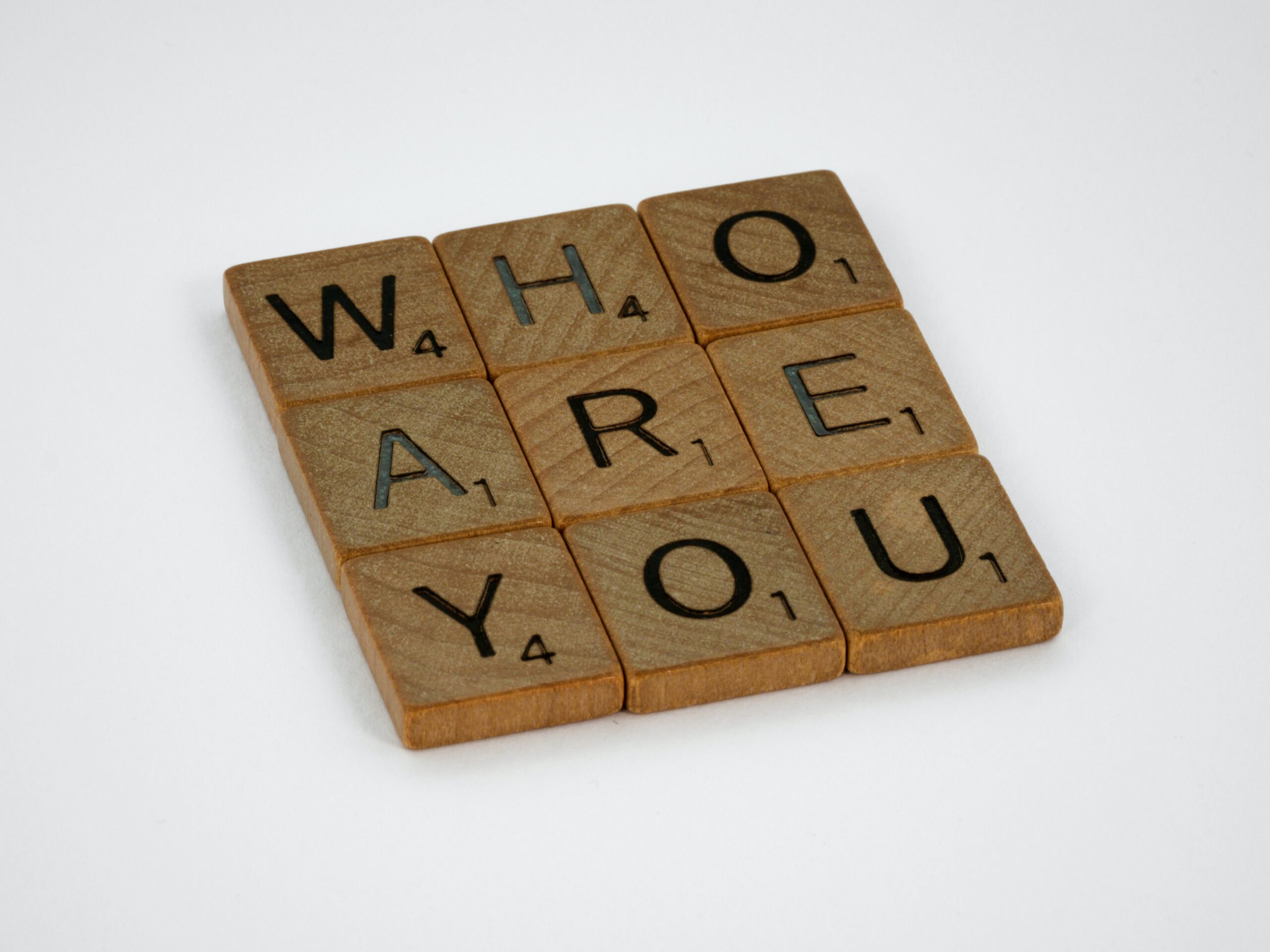 Who is the leader?
I'm reflecting on a rich and thought-provoking pair of workshops entitled 'Ego Formation and Relaxation' with Simon Cavicchia, hosted by Harthill, in January 2022. My reflections are prompted by coaching a number of recent clients who want to work out what kind of leaders they are, and how to best serve those they lead.  Our coaching conversations haven't been about leadership models (which are often skills- or competence-based), but rather about who the individual is, who they perceive themselves to be and who they discover they are when they become present to themselves.
Labelling leadership styles
It's easier to make sense of the world if we can create labels. I often hear leaders (and indeed personalities in the field of leadership) characterising themselves and their styles by reference to a set of behaviours (pace-setting or compassionate, or working as hard as you can, for example), or to a set of beliefs or values (leadership is about building on people's strengths or getting things done through others, creating a happy workforce or satisfying shareholders, for instance), or to a combination of behaviours and beliefs.
The idealised self
It's in this territory that what Simon referred to as the idealised self resides: who we think we need to be in order to be accepted, approved of, worthwhile.  The idealised self is the subject of quest, but probably not what is here now.  And yet what is (and who is) now is, in a sense, the most powerful self we can be.  Not that we can't develop or learn, but the self who 'is' now is the self on the basis of whom we can develop, rather than be set aside because something else looks preferable or more desirable.  The known present in contrast to the idealised future.
Leadership style by reference to who you are
However, I don't often hear leaders describe their style by reference to their sense of who they are when they are truly present to themselves – and I'm curious about what that might mean in the living of leadership. Yet that sense of who they are is constantly present, and inherently (but often unconscious and unquestioned) informs everything about the leader's relationships, delivery of the role, and the way they create the present – and the future – for their teams and their organisations, even while they strive to be different from who they are.
Energy, power and alertness
Leaders I work with who discover and accept who they are tell me (each in their own words) that the self- and system-awareness that is part of the discovery give them a palpable sense of acceptance, self-acceptance, peace and freedom – not to be confused with complacency or stagnation.  On the contrary, that peace and freedom create and nourish a powerful energy, power and alertness to enquire, to notice what is (including what's emerging), to be compassionate to themselves and others, and to be humble (the latter a quality that research professor Brene Brown identifies as one of the most powerful characteristics of leadership).
Perspective, clear-sightedness, and compelling leadership
And from that emerge (over time – this isn't an overnight process) sustainable awareness of perspective, clear-sightedness about the 'what' and the 'how', compelling and engaging leadership that brings people along on the journey, and capacity to relate healthily, learn and develop self, others and the organisation.
Photo by Brett Jordan on Unsplash