You're unbelievable!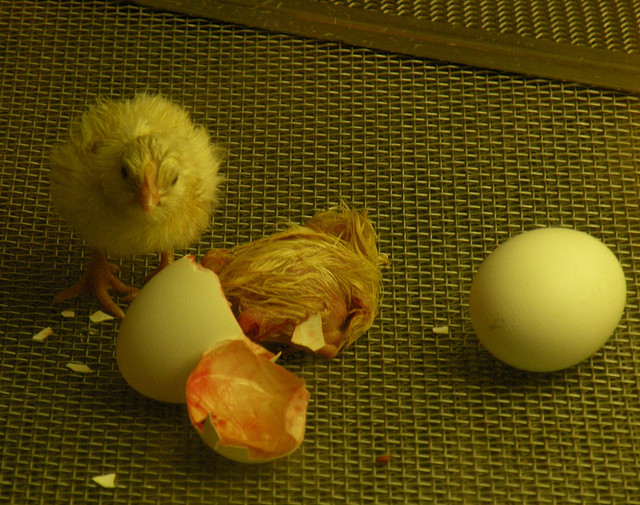 'You're uneblievable' – the latest article in my regular reflection column – has been published in 'Coaching at Work'. 
I'm inspired by Dr Kate Granger, a 32-year-old doctor who's a terminally ill cancer patient and who's launched #hellomynameis. Change has been forced upon her, and out of that she has created change that has had significant impact on thousands of medical staff, patients, managers and leaders.
Coaches facilitate change in clients who generally recognise that if anything is to change in their environments, systems and workplaces, they need to change something in themselves.
Those clients who change their behaviour in response only to an external imperative (such as pleasing the boss) rather than an internal motivation to develop and grow are likely to be unsuccessful in sustaining the change. It intrigues me that a senior person may not recognise that career development is about growth, or that they can be complacent about their growth. 
Click here to link to the article in 'Coaching at Work'.
Photo by John W. Iwanski via Compfight