Archive - March 2017
When a new broom comes in to a senior role with high expectations, but is inexplicably unable to occupy their authority, the situation can benefit from a systemic constellations perspective. This means looking at what might have been ignored in the organisation's remembering, what or who might have been excluded or unacknowledged - and especially what might not have been acknowledged about the contribution of a previous occupant of the role. Energy is then released and the leader is freed up to do what they do best.
Read more »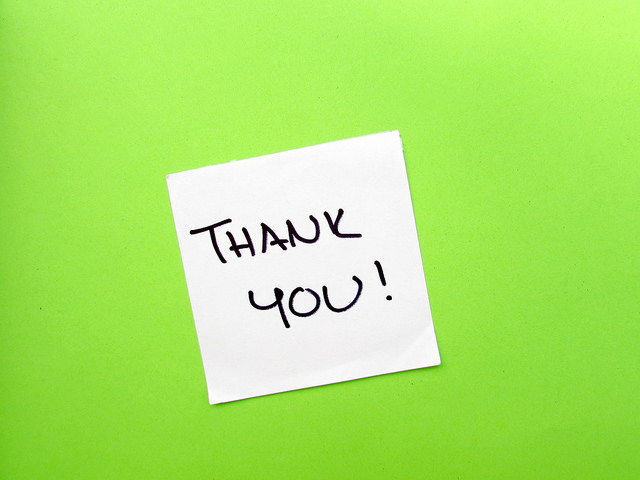 Clients and potential clients respond with more energy to their experience of how I am than to what I know - and equally, who I am, and how my 'being' shows up, have a significantly greater impact on my coaching than what I do.
Read more »