Archive - September 2014
Leaders who embrace the process of learning and raising their levels of self-awareness, self-understanding, understanding of others and understanding of the systems and contexts they operate within stand to gain the most from leadership coaching. On their coaching journeys they learn to listen to themselves and see themselves as others see them. They become more authentic, they see more clearly what kind of leaders they want to be, and they discover how to make that happen. They learn how to respond rather than react, in a fuller awareness of the choices they make.
Read more »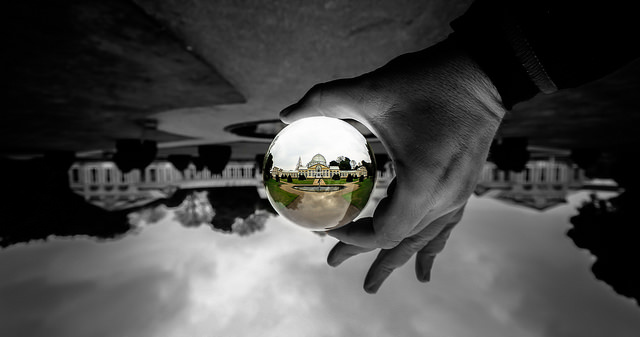 'You're uneblievable' - the latest article in my regular reflection column - has been published in 'Coaching at Work'. I'm inspired by Dr Kate Granger, a 32-year-old doctor who's a terminally ill cancer patient and who's launched #hellomynameis. Change that lasts is internally motivated rather than externally motivated.
Read more »